Senior BG layout artists - The Magnificent Life of Marcel Pagnol (Sylvain Chomet)
For the production of The Magnificent Life of Marcel Pagnol, the new 2D animation feature film directed by Sylvain Chomet (The Triplets of Belleville, The Illusionist), Doghouse Films is looking for senior BG layout artists  (Photoshop) to join its team from December 2022 in our studio in Differdange, Luxembourg. A layout test will be required as part of the recruitment process.
It should be noted that for this film all the people selected for the position will have to work on site in Differdange under a Luxembourg employment fixed-term contract. This implies residing in Luxembourg or in the « Grande Région » (part of Germany, Belgium and the Lorraine region in France are part of the « Grande Région »). If you are a freelancer and do not wish to work under an employee contract, this will be possible provided you have a Luxembourg VAT number.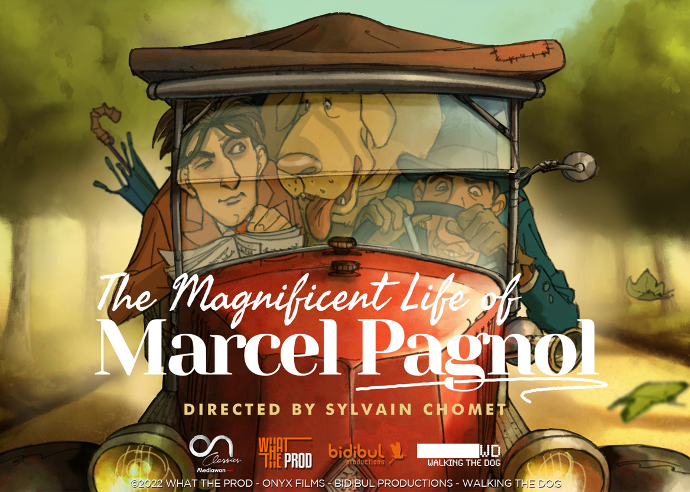 If all of this suits you and if you have … 
- Solid foundations in drawing (perspective …)
- Good understanding of the staging and the camera
- An affinity with auteur animation and realistic style
- Mastery of Photoshop and the undue structure of a background file for an animated feature film
- A love of detail and a good knowledge of Sylvain Chomet's style
- Ability to work in a team
- An understanding of the 2D production pipeline
- Ability to deliver quality work within production deadlines

- A good level of French
Don't hesitate to apply directly here and click on « Postulez ! » !